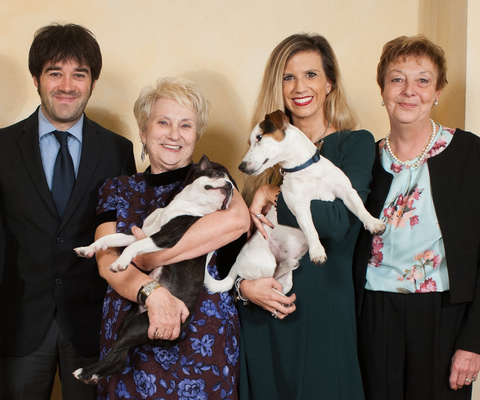 Qui sommes nous Bologna Art Hotels
Site officiel de la chaîne Bologna Art Hotels à Bologne, Italie
Bologna Art Hotelsis an exclusive brand which consists of three refined hotels-de-charme situated in the Historic Centre of Bologna. Guests can take advantage of a warm and unique hospitality, enjoying beautiful views of Bologna including Piazza Maggiore, Chiesa di San Petronio, and the medieval Towers. We are looking forward to welcoming you!

We are welcoming you with our mascots Loki, the cunning Jack Russell, and Fedro, the wise Boston Terrier!
Cristina Orsi
Hi! I am Cristina Orsi responsible, with Serena, for Bologna Art Hotel. I hope that the Art Hotel Orologio and Art Hotel Novecento will become your "home far from home" because we will do our best to make your stay unforgettable. Do visit our last-minute section: you will find a ...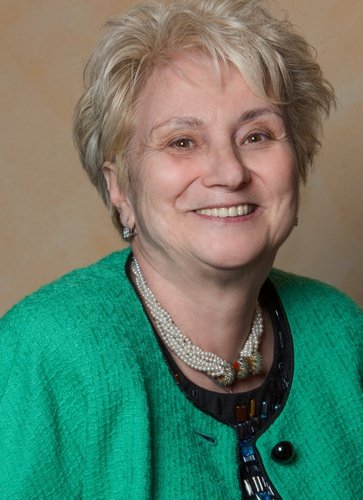 Ilaria Orsi
My name is Ilaria and I am the technical manager of Art Travel Point, the incoming agency that offers all the services you need to discover the excellences of our beautiful city, and even more: do you want to create a special tour in Bologna and Emilia Romagna? Do you ...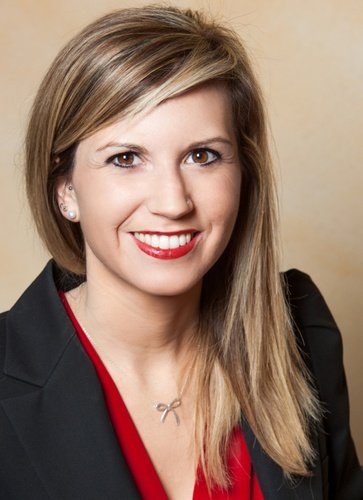 Luca Gambini
I'm Luca Gambini, I joined Bologna Art Hotels on June 2006. I started as a front office manager, then once my skills in the "hospitality sector" improved, I changed jobs and embraced increasingly important tasks until I get my current position. After 3 years at Art Hotel Orologio's ...
Voir plus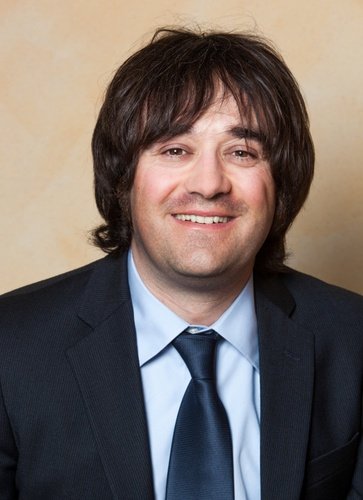 Piter Mattioli
My name is Piter and I'm in charge of increase the customer base and managing commercial relationships with customers, suppliers and partners. I'm the contact person for communication and marketing of Bologna Art Hotels, for the promotion of events and packages in Bologna and Emilia Romagna. If you ...
Voir plus