TREKKING WITH TRAIN 2019 Bologna Art Hotels
Hôtels à Bologne, Italie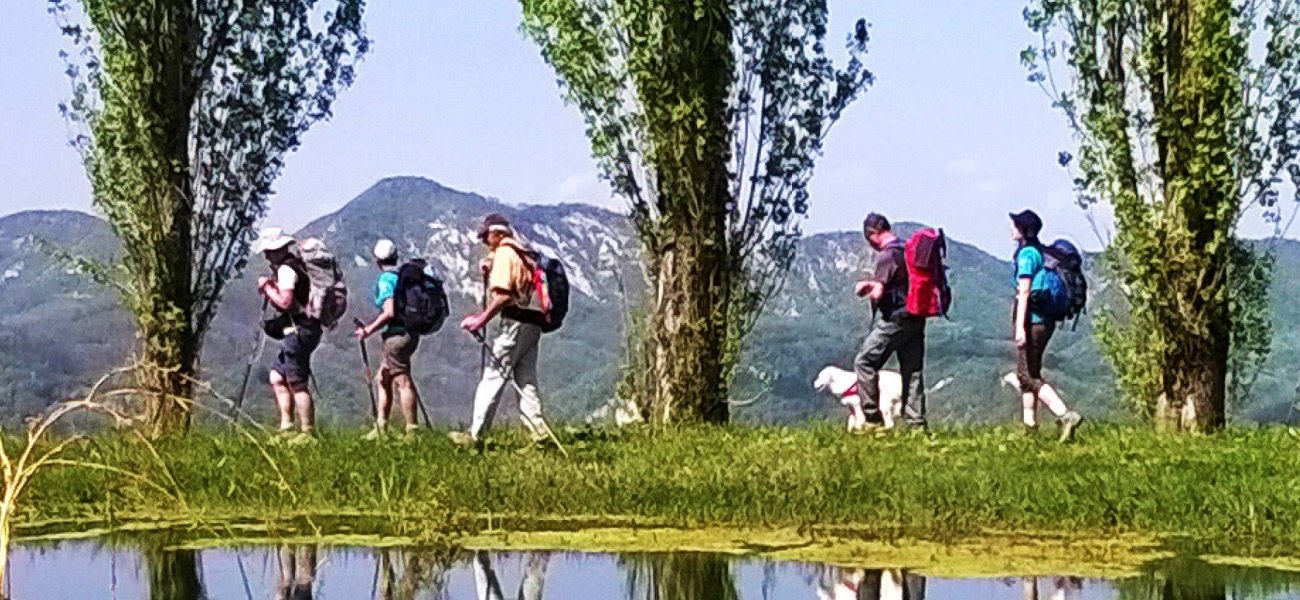 TREKKING WITH TRAIN 2019
59 excursions from 3 March to 1 December 2019, to discover the territory of Bologna in an eco-sustainable way.

Saturday 23 March 2019
CEDAR TREES, GYPSUM AND TOWERS
Enjoy an enchanting excursion on the hills south-east of Bologna among breathtaking panoramas

Sunday 24 March 2019
A DISPUTED TOWER
Hike in the valleys of Sambro and Setta around the Castle of Montorio

Sunday 31 March 2019
VIA DELLA LANA E DELLA SETA / LEG 3
Walk along the third part of the hiking trail that connects Bologna to Prato, a chance to discover new stories, new places and new personalities of the Appennines between Tuscany and Emilia.


Bologna Art Hotels services:
- Accommodation
- Rich Buffet Breakfast
- Internet navigation (wireless connection in all rooms)
- Free use of hotel bycicles

On request, the following services can be provided:
- Round transport from and to the Airport G. Marconi of Bologna
- Bus city tour with City Red Bus
- Special city guided tours (Bologna's Towers, shopping, Gourmet tour, etc.)

Information and bookings:
- Phone +39 051 7457338 – E-mail info@artravelpoint.it
- Click on BOOK NOW and select the Hotel and the room You prefer.
-How to reach us – City Map

We are waiting for you in Bologna! Kind regards, Piter.

Promotion subjected to availability of the services offered.
Technical Organisation by Art Travel Point s.r.l.