DIVERDEINVERDE 2019 Bologna Art Hotels
Hôtels à Bologne, Italie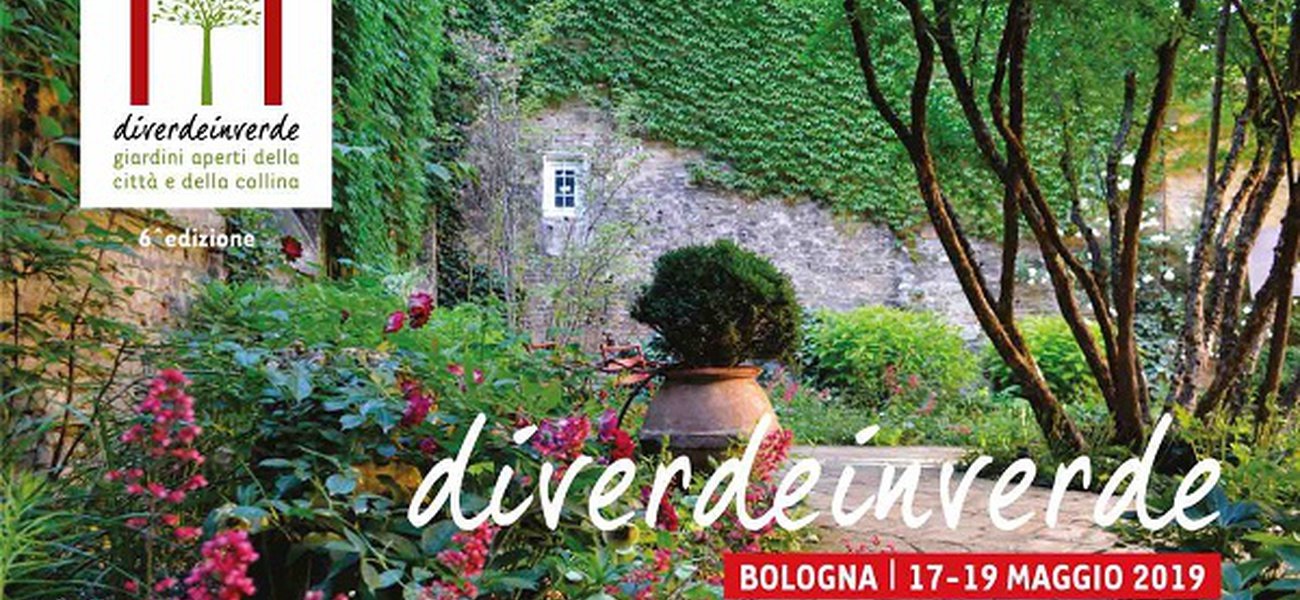 DIVERDEINVERDE 2019
17-18-19 May 2019

Diverdeinverde event - Open gardens of the city and the hill is the key to discover the natural heritage of Bologna and its province in all its richness. The program usually includes about fifty private green spaces belonging to various types, which tell moments of history and city life: from the gardens and aristocratic parks of the first hills and of the plain to the precious gardens that adorn the buildings of the center, from the spaces designed by well-known landscape artists or built over time by the owners with taste and dedication up to simpler corners of greenery, familiar and collected atmospheres, and the exciting fragments of vegetable gardens and gardens that recall the large cultivated portions, mostly conventual, inside of the walls that characterized Bologna in the past centuries.


Bologna Art Hotels services:
- Accommodation
- Rich Buffet Breakfast
- Internet navigation (wireless connection in all rooms)
- Free use of hotel bycicles

On request, the following services can be provided:
- Round transport from and to the Airport G. Marconi of Bologna
- Bus city tour with City Red Bus
- Special city guided tours (Bologna's Towers, shopping, Gourmet tour, etc.)

Information and bookings:
- Phone +39 051 7457338 – E-mail info@artravelpoint.it
- Click on BOOK NOW and select the Hotel and the room You prefer.
-How to reach us – City Map

We are waiting for you in Bologna! Kind regards, Piter.

Promotion subjected to availability of the services offered.
Technical Organisation by Art Travel Point s.r.l.