COMUNALE THEATER - OPERA SEASON Bologna Art Hotels
Hôtels à Bologne, Italie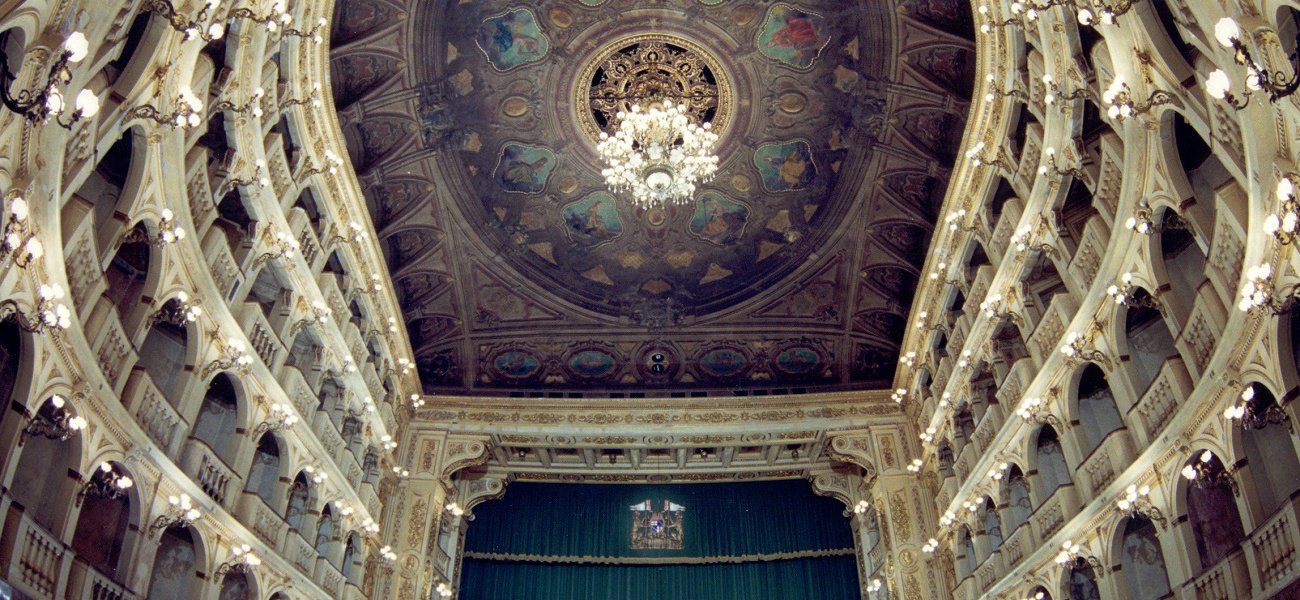 COMUNALE THEATER - OPERA SEASON
15/16/17/19/20 Febbraio 2019
SALOME'
Richard Strauss

Director Juraj Valcuha
Directed by Gabriele Lavia
Pruduction TCBO with Teatro verdi Trieste
Main performers:
Austrine Stundyte, Tomas Pursio, Ian Storey, Doris Soffel

17/20/24/26/28 March 2019
IL BARBIERE DI SIVIGLIA
Gioacchino Rossini

Director Federico Santi
Directed by Federico Grazzini
New production TCBO
Main interpreters:
Antonino Siragusa, Marco Filippo Romano,Cecilia Molinari/Serena Malfi, Roberto De Candia

19/21/23/27/30 March 2019
RIGOLETTO
Giuseppe Verdi

Director Matteo Beltrami
Directed by Alessio Pizzech
Production TCBO
Main interpreter :
Alberto Gazale, Stefan Pop, Desirèe Rancatore/Lara Lagni,Anastasia Boldyreva, Abramo Rosalen

Bologna Art Hotels services:
- Accommodation
- Rich Buffet Breakfast
- Internet navigation (wireless connection in all rooms)
- Free use of hotel bycicles

On request, the following services can be provided:
- Round transport from and to the Airport G. Marconi of Bologna
- Bus city tour with City Red Bus
- Special city guided tours (Bologna's Towers, shopping, Gourmet tour, etc.)

Information and bookings:
- Phone +39 051 7457338 – E-mail info@artravelpoint.it
- Click on BOOK NOW and select the Hotel and the room You prefer.
-How to reach us – City Map

We are waiting for you in Bologna! Kind regards, Piter.

Promotion subjected to availability of the services offered.
Technical Organisation by Art Travel Point s.r.l.